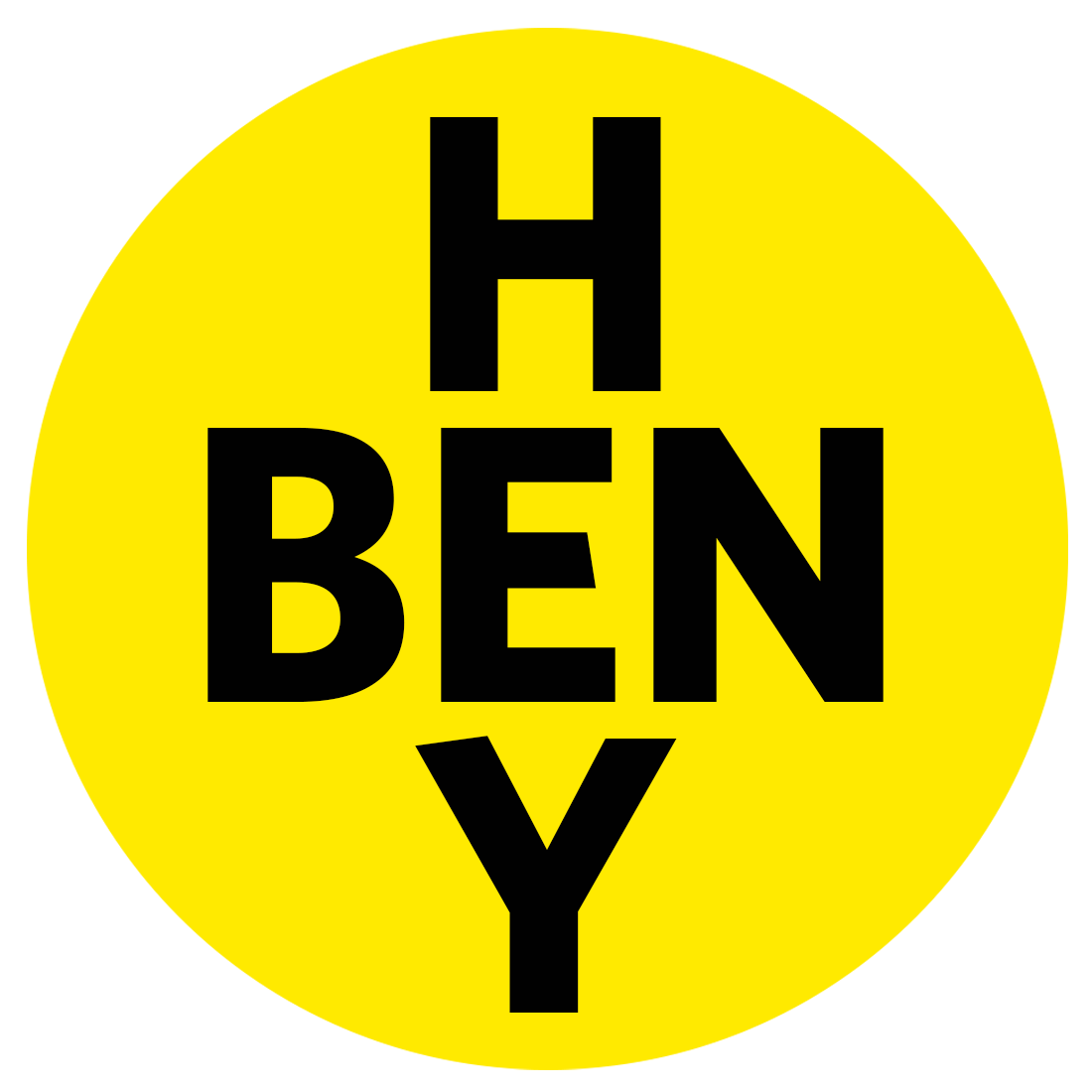 Your Agency for data, analytics and automation
By using our Apps, you are supporting a vision of the internet where small companies sustain themselves by making money selling software at fair and sustainable prices.
We're bootstrapped and independent, not because we have to be, but because that's the way we like it. We focus on customers, not investors and shareholders.
Our Apps


Our Services
Over 15 years of experience in data aggregation, bots and spider technologies
Operation and maintenance of high-traffic servers, CDN caching/setup & 24/7 on-call support
Coding, design and hosting of websites
Consulting
Training for Instagram, Twitter and Reddit
Monitoring of social media platforms, competitor analysis
Email marketing analytics